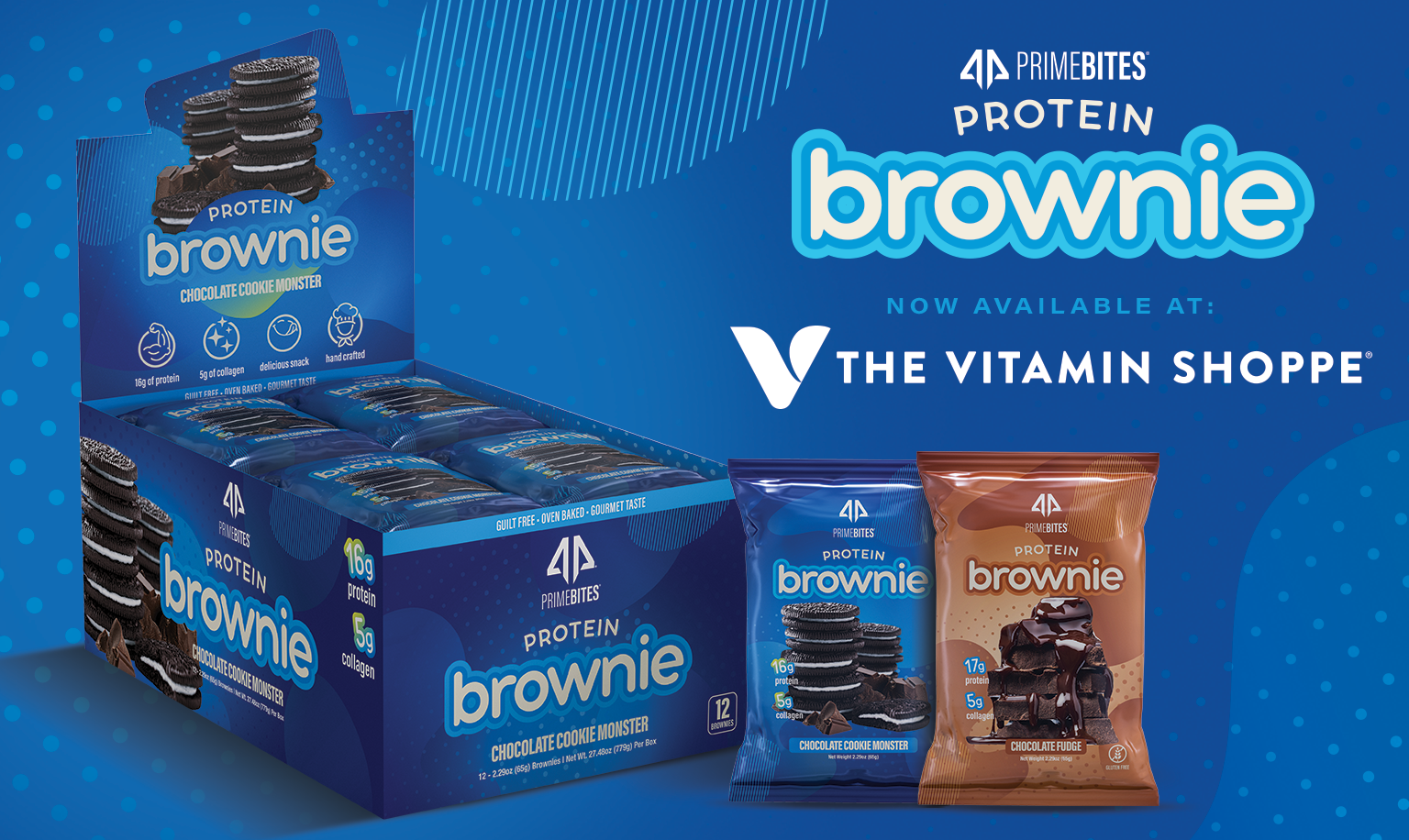 ▶️ 每包含16g 蛋白質,5g 膠原蛋白。



Each contains 16g protein, 5g collagen.
▶️ 無論是作為零食還是代餐,毫無罪惡感。



No guilt, whether as a snack or a meal replacement.
▶️ 膠原蛋白是加強關節和預防骨關節炎的重要組成部分。它還可能有助於防止骨質流失並保護您的皮膚。



Collagen is an important part of strengthening joints and preventing osteoarthritis. It may also help prevent bone loss and protect your skin.
▶️ 每天吃一個或多個布朗尼來補充健康均衡的飲食。



Complement a healthy and balanced diet with one or more brownies per day.